Recovery Bracelets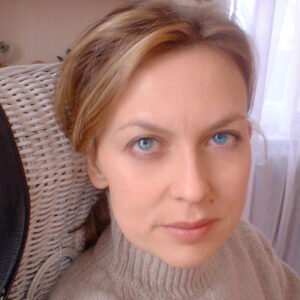 I make these Clean and Sober gifts and jewelry individually in my studio. I started making them years ago to help redirect my energy away from using. Now I'm passing it on.
Everything is made extra-strong because I know many people keep these special pieces close to them 24/7 as touchstones or constant reminders to stay clean and sober.
Stephanie P, artist jeweler in recovery. I've been clean and sober for over 20 years.
Absolutely gorgeous bangle bracelets with the beloved Serenity Prayer and Narcotics Anonymous NA 3rd Step Prayer laser engraved in a delicate script writing. Discreet black mark engraving doesn't scream "I'm in recovery!". One-of-a-kind design that is unlike any other recovery bangle out there. All made here in the USA, my original design. Appropriate for any lady in recovery, ideal for encouragement, inspiration, survivorship, bereavement or just for someone who loves or lives by the Serenity or NA 3rd Step Prayer.