NA - Narcotics Anonymous Jewelry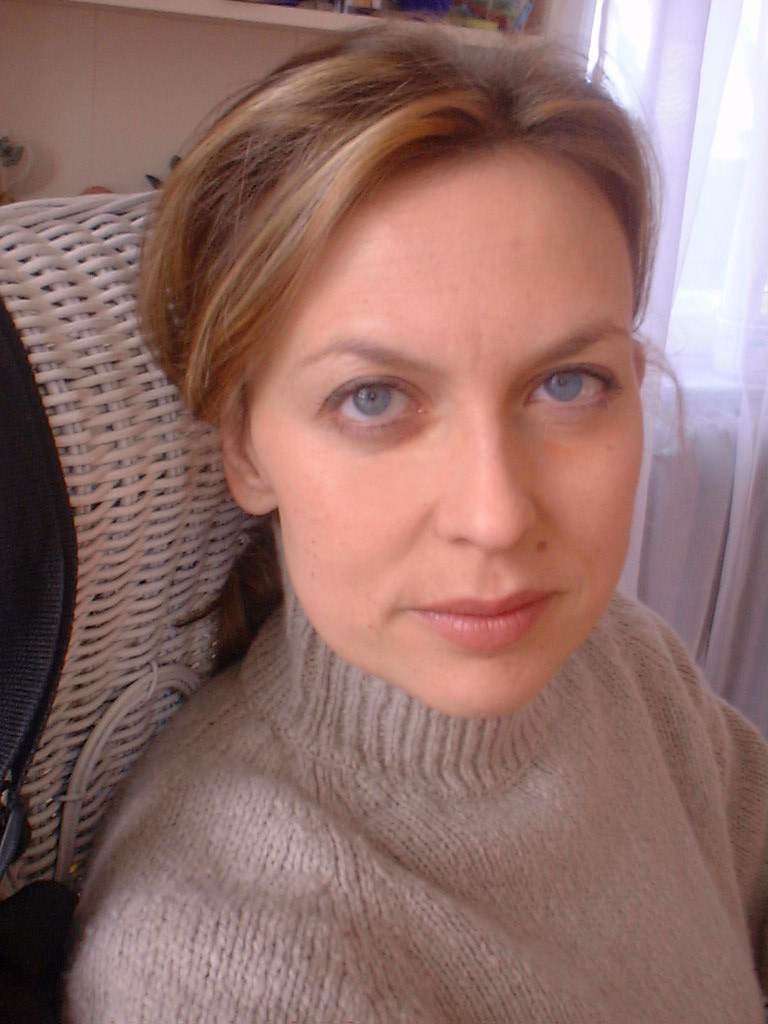 Officially licensed Narcotics Anonymous jewelry and gifts designed by me: Stephanie P, artist jeweler in recovery. I created all this to strengthen my own growth and sobriety.
Narcotics Anonymous designs are officially licensed by NA World Services.
This jewelry is made extra-strong because I know that many people will wear these special pieces 24/7 as touchstones or constant reminders.
Celebrate & encourage recovery with a necklace, bracelet, keychain, dog tags… Staying clean and sober is incredibly hard. It really helps encourage us people in recovery that our friends and family acknowledge our efforts on special occasions like our clean and sober anniversary or sobriety birthday.