Recovery Greeting Cards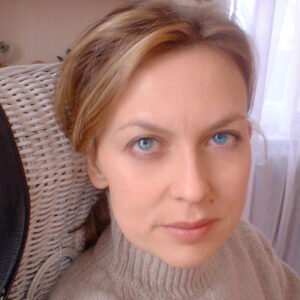 I make these Clean and Sober gifts and jewelry individually in my studio. I started making them years ago to help redirect my energy away from using. Now I'm passing it on.
Everything is made extra-strong because I know many people keep these special pieces close to them 24/7 as touchstones or constant reminders to stay clean and sober.
Stephanie P, artist jeweler in recovery. I've been clean and sober for over 20 years.
For years now my customers have been asking for greeting cards. I've been meaning to design a line of recovery cards. These are my simple yet whimsical, 3-D versions of recovery cards that are sure to please you and your loved ones. Laser-cut in my studio, each card is individually made to perfection. Great to give with a gift or just on its own for encouragement. Please note that colors may vary from computer monitor to monitor. The inserts are vibrant colors used to make the 3-D effect more pronounced.