Recovery Medallion Key Chains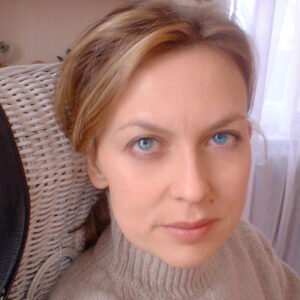 I make these Clean and Sober gifts and jewelry individually in my studio. I started making them years ago to help redirect my energy away from using. Now I'm passing it on.
Everything is made extra-strong because I know many people keep these special pieces close to them 24/7 as touchstones or constant reminders to stay clean and sober.
Stephanie P, artist jeweler in recovery. I've been clean and sober for over 20 years.
Medallions or chips are a big part of recovery. I remember my first thirty day medallion I received over 20 years ago and I still cherish it.
I wanted to offer something a little more unique than a medallion by combining the sober year and a key chain in one. The metal has nice, solid weight and has permanent dark markings.
Key chains are ideal for anyone, especially for people who are not fond of jewelry. The medallion can be easily added to an existing key chain by simply removing the key ring that it comes with. Great versatile gift for anyone in recovery.