Sober Birthday Necklaces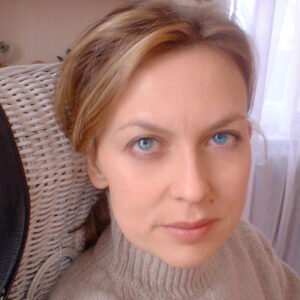 I make these Clean and Sober gifts and jewelry individually in my studio. I started making them years ago to help redirect my energy away from using. Now I'm passing it on.
Everything is made extra-strong because I know many people keep these special pieces close to them 24/7 as touchstones or constant reminders to stay clean and sober.
Stephanie P, artist jeweler in recovery. I've been clean and sober for over 20 years.
Sobriety birthdays are events that are nothing like regular birthdays: it's not something we dread as we get older, but rather it's another year of freedom from addiction. Another 365 days of rebuilding our lives and going from complete self-loathing to find meaning and purpose.
We must absolutely recognize sobriety birthdays both in and outside of fellowship. Sisters and brothers in fellowship, friends, and family should acknowledge the sobriety anniversary.
Because it is an indescribably important day in the addict/alcoholic's life, we can offer our presence at meetings where we accept chips marking another year of sobriety, or we can offer gifts commemorating that special day.